It gives me great pleasure to write this week's blog post, not only because I can tip my hat to the many veterans who've so ably and nobly served this country, but because I can provide some pointers for younger vets and active duty military personnel facing the transition back into civilian employment to get certified on their way out of the service and/or into the workforce. I'm also especially grateful to my Dad, Al, who served the USA in WWII and Korea, and who managed to make a 27-year career in the US Army as a member of the reserves.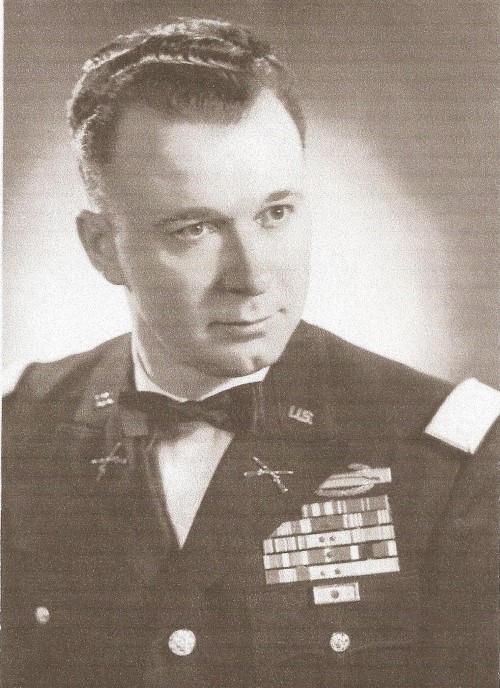 My Dad, dress blues, 1956, Germany (I was 4 at the time)

Here's a set of links to certification programs and/or deals for veterans from a sizable number of certification program sponsors, including the Big 3 (CompTIA, Microsoft, and Cisco) and a whole bunch more:
Microsoft's Military Store offers great deals on hardware, accessories, software, and more
Microsoft Elevate America Veterans offers no-cost vouchers for veterans and their spouses
Cisco CSR Program: Veterans Program offers training, certification and job placement to veterans
Cisco Veterans home page: technology education for veterans and active military
CompTIA/Pearson VUE: Military Testing with Pearson VUE and CompTIA (reimbursement and benefits programs)
CompTIA: Why Certify: Veterans information on certs, training, and funding assistance
Apple: Apple Military and Veteran Discount
SANS GIAC: VetSuccess Immersion Academy / GI-Bill based Veterans Admissions
VMware: How to use GI Bill to pay for VMware training and certification
Dell: Dell Military Discounts on hardware (Dell also has a Careers for Veterans page)
IBM: Military Connection: IBM Offers Training/Certification to Veterans
ISC-squared: USA Cyber Warrior Scholarship
Oracle University: Veterans programs

I'm sure there are many more similar offerings and programs out there in certification land. If I've missed yours, or you know of others, please e-mail info and links to me through my
Web contact page
. I'll add them here.