They say that familiarity breeds contempt, but I just discovered that it also sometimes breeds confusion. I wanted to check up on CompTIA's brand-new COMPTIA Cloud Essentials certification, just released in November, 2011, and found that entry missing from the usual home-page access tool I use on the CompTIA web site. Weird!
Subsequent investigation turned up lots of references to this new credential, developed in concert with the Cloud Credential Council (and also prominently listed on their Web site, too). The abbreviation for this certification is CEP, for Cloud Essentials Professional, and it's geared to prepare IT professionals to work with, in, and around cloud-based computing environments, so they can "speak the appropriate language," and "demonstrate...understanding of key concepts and terminology."
The problem is, if you enter the site through the CompTIA home page, and click on the "Certifications and Exams" button at the top of the page, you'll see a series of pop-out menus that can produce a supposedly comprehensive list of CompTIA Certifications (see Figure 1 below). The only thing that's missing, of course, is a link to the CEP credential as that screen capture illustrates.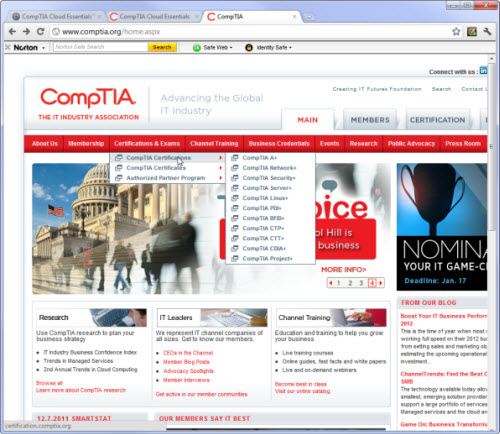 Figure 1: No CEP in the pulldown cert list!
Of course, I discovered upon further investigation that there are plenty of other ways to get to the CEP page (which really does exist, thank goodness). For one thing, you can get to it through the Cloud Credential Council, an industry body with which CompTIA worked to create the CEP, though its own Cloud Essentials Professional page. For another thing, it's definitely on the actual CompTIA Certification list itself, which is available any number of ways through the Web site (except the pull-down menu). If you simply click on the "Certifications & Exams" tab on the CompTIA home page, you'll be taken to the "Get IT Certified" page. There's a link labeled CompTIA Certifications, that takes you straight to the afore-linked master list, as shown in Figure 2. Note that the CEP shows up in fifth place in this list.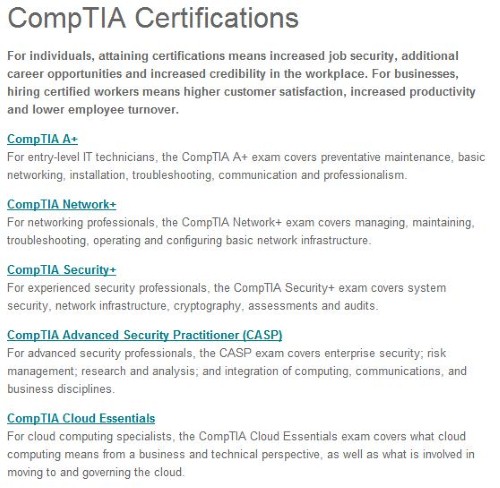 Figure 2: The complete list shows the CEP in 5th place
It just goes to show you that Webmasters have to remember to update all the links when they add or remove important navigation items on their Websites. My guess is that somebody simply forgot to add this item to the pull-down menu. Though it caused me a moment of panic, perhaps it will do somebody some good and impel them to correct this probable oversight.