Lucky enough to go to Barcelona? Me either. Apparently here is what we missed...
With more than 8,200 attendees, VMworld Barcelona is the place to be in October. Watch the exciting announcements, including how VMware is continuting to transform IT across end-user devices, data centers and hybrid cloud enviornments. Watch VMware Now's capture of CEO Pat Gelsinger's keynote address at this year's show. http://www.vmware.com/now.html.
Beyond the product announcements, the conference bookstore was also buzzing! Packed just like VMworld SanFrancisco, customers were hunting for the best materials to help them pass their next exam, or to learn a new technology. Author signings also took place so customers were able to meet and connect with the experts in person.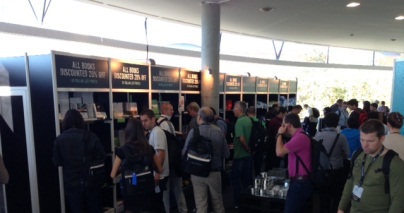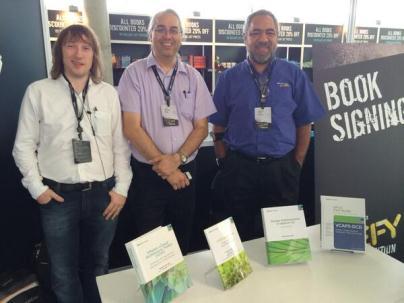 VMware Press has appeared at this international event for three years running, and 2013 was the best in terms of sales. Here are the top sellers from VMware Press at VMworld Barcelona: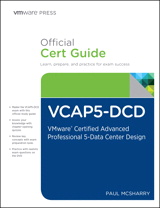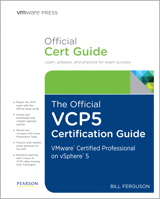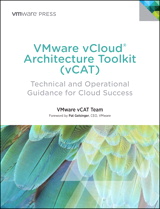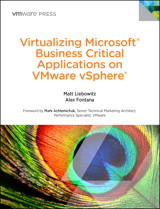 The VCAP5-DCD Official Certification Guide with DVD (9780789750181)
The Official VCP5 Certification Guide (9780789749314)
VMware vCloud Architecture Toolkit vCAT (9780321912022)
Virtualizing Microsoft Business Critical Apps (9780321912039)
There was also tremendous customer interest from a book not at the show, the new VCP-Cloud Official Cert Guide; the book has published and is now available for purchase!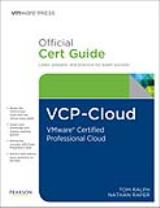 VCP-Cloud Official Cert Guide (with DVD): VMware Certified Professional - Cloud
VCP-Cloud Official Cert Guide focuses specifically on the objectives for the VMware Certified Professional - Cloud exam. VMware Certified Design Experts Tom Ralph and Nathan Raper share preparation hints and test-taking tips, helping you identify areas of weakness and improve both your conceptual knowledge and hands-on skills. Material is presented in a concise manner, focusing on increasing your understanding and retention of exam topics.
Overall, a great successful event. Looking forward to next year - maybe we'll be on that attendee list afterall! To learn more about the complete VMware Press product line up visit www.vmwarepress.com.