Quickly becoming one of the biggest Users Conference VMUG has, the 2013 Indianapolis VMUG User Conference event was held July 25th from 8-5 at the Indiana Convention Center. IT Professionals flocked from all parts of the Midwest to attend Indy VMUG, which is one of 35 conferences planned throughout the year worldwide, supporting the VMUG community. To learn what events are scheduled for the rest of 2013 visit the VMware User Group site.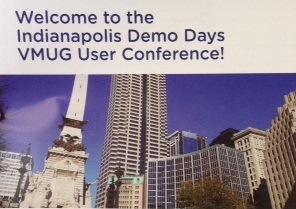 A place for connecting VMware experts, customer and partners the #IndyVMUG sessions are designed to inform and educate, including hands-on labs and the opportunity to network with the best in the business.
VMware Press was in attendance and showcased the entire line-up of products including our newest release and first Live Lessons video product, VMware vSphere Virtualization.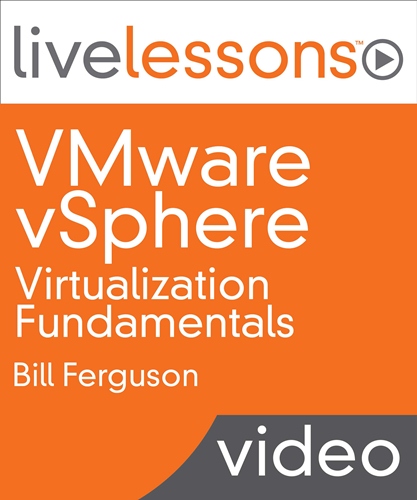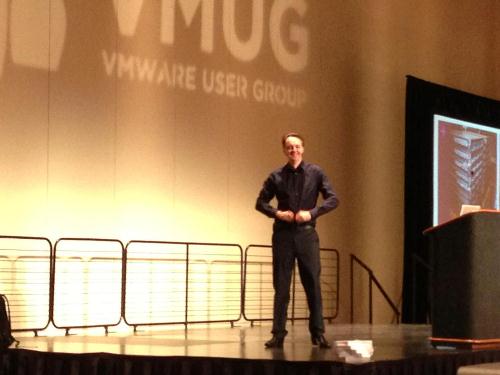 Reminiscent of a much smaller VMworld, the line-up featured VMware all-stars like VMware Press author Mike Laverick speaking on SDDC Journey to Planet Cloud and Scott Lowe on Network Virtualization. Sessions on vCloud Design, Learn by Example by Kendrick Coleman and Secrets to Success in Your Tech Career by David Davis from Train Signal also proved to be fan favorites. A full-day packed with sessions and exhibitor halls and a variety of partner activities, was followed by a post-show party continued with #vBeers at Kilroys, where professionals could talk virtualization over a few drinks.

Excited to learn more? Check out some of the coming soon VMware Press products that were talked about at the show. See you at VMworld!