For the time being, Prometric is offering free access to one of two practice tests for its newly-minted Cyber Security Essentials exam. All you have to do to try out is to sign up for a Prometric account, visit the exam link, provide a promotion code, and you can check yourself against this basic information security exam.
The current passing score for the exam is 60%, and with no preparation I was able to make a 76% on the practice test in 15 minutes. I was a little surprised to see that the questions hadn't been severely copy-edited (I found a few typos, one duplicate answer, and a few minor grammar and structure gotchas amidst the question bank that I saw).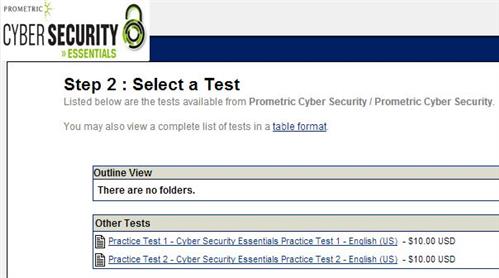 Figure 1: Visit the page, sign up, take a practice test!
To check out the Prometric Cyber Security Essentials practice test for yourself, visit its sign-up page. Then, if you don't already have a Prometric exam ID, click the First-time Registration link; otherwise, click the Secure Sign-In link instead. From there, you can sign up for a practice exam, and supply the PROCYBER discount code to void the $10 charge that otherwise applies. It's definitely worth a visit, and provides more detail on what this new Prometric exam covers. My impression is that even though it's positioned as a replacement for the Security+ exam, it's not quite as demanding or challenging as its counterpart.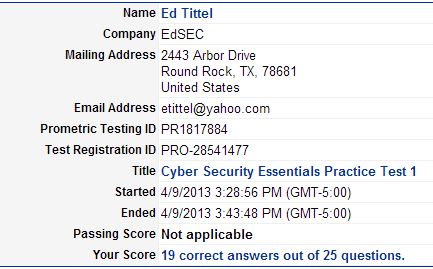 Figure 2: An impromptu practice test take shows I know a little bit about this stuff!