Among the biggest of buzzwords in IT and networking nowadays, IoT -- which expands to "the Internet of things" -- is right at the top. In fact, Cisco's locution for this concept is IoE, which they decode to mean "the Internet of Everything," probably captures the wild, land-rush feelings that many technologists (and technology vendors) associate with this concept and its oncoming onslaught of development, acquisition, and deployment.

Cisco's IoE page starts with the following language: "What is the Internet of Everything? Today there are more things connected to the Internet than there are people in the world. In the very near future, pretty much everything you can imagine will wake up. We are leading the next step in the evolution of the Internet and helping change the way we work, live, play, and learn."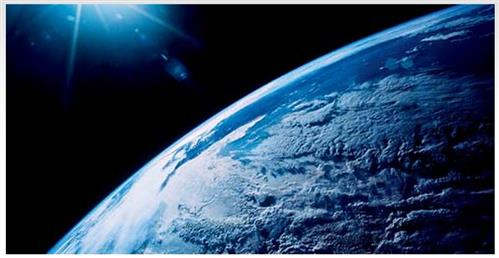 Cisco's IoE page definitely takes the "long view" on everything involved!
Whether you buy into Cisco's cognomen (IoE) or the more common "Internet of Things" (IoT) terminology, it's clear that this movement is gaining major momentum and significant interest across the whole landscape of business, education, tools, and technology. I blogged last week for IT Career JumpStart at TechTarget about Cisco's upcoming specialist certifications in this area ("Preparing for the 'Internet of Things'") wherein I recounted Cisco's plans to introduce a Specialist certification in this growing arena. They repeatedly use the term "industrial networking" in their discussion of this credential, so even though it's not posted yet, I wouldn't be at all surprised to see that kind of terminology appear in the name (and possibly also the category) for such a certification. But they haven't released it yet, so it's still too early to tell.
I would also have to guess that there will be many training programs, and not a few other IT certifications, to appear around the IoE/IoT subject matter in the next couple of years. Stay tuned to this blog, and my reporting, and I'll do my best to keep you posted on other new items, as they pop up.