For those interested in new virtualization and VMware certification products, the inside scoop reports two new books coming down the pipe in March and April 2014 from VMware Press.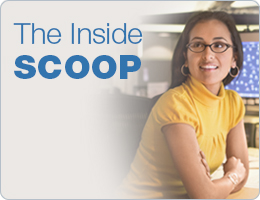 Releasing in March 2014 is a book aimed at VMware Admins who have come from an IT background other than networking, and may lack the knowledge needed to interact with the network team or solve virtual network problems. Networking for VMware Administrators, by Christopher Wahl and Steven Pantol, hopes to bridge the gap between these two roles helping VMware Admins speak the language of networking. The new book will be available in print and ebook format; bookmark the product page to check on the status. Can't wait? Check out the new book now in Safari RoughCuts.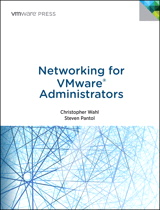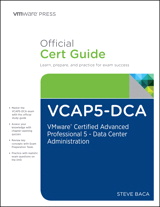 Also big news for this spring, the only VMware authorized and approved guide to the new VCAP-DCA certification exam for VMware professionals is here!
VCAP5-DCA Official Cert Guide, by authors Steve Baca and John Davis, thoroughly addresses VCAP-DCA Blueprint Version 1.1, covering all aspects of deploying and managing modern virtualized data center environments with VMware technologies. Topics that would otherwise cost upward of $3,000 to learn in live training, is found in the VCAP5-DCA Official Cert Guide: VMware Certified Advanced Professional 5- Data Center Administration. The book is currently on track to publish April 2014; start reading now in Safari RoughCuts.