It's the time of year for a pause and some reflection, as the holidays are almost upon us and the New Year is immanent. I find myself thinking about how we IT pros can pass along what we know and have learned, particularly to that most impressionable of populations: school-aged youth...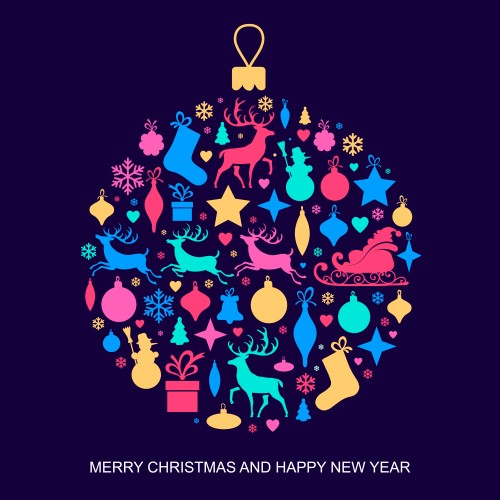 As I pause for some holiday reflections, let me start with best wishes to you, dear Reader!
The recent Hour of Code adventures helped get me into this particular groove. I've been lucky enough to be involved in my son's elementary school as a volunteer since he entered the first grade. In addition to spending at least two very enjoyable hours each week (when I'm not traveling, that is) in the Cactus Ranch library, I've also helped to teach a couple of programming classes for fourth and fifth graders, and even taught one semester on HTML and CSS using my Dummies book as the text for that class.
What I've observed is both inspiring and depressing. Inspiring, because the kids who show up for the Hour of Code and the programming classes are keenly interested in the subject matter, and ready to learn and play with technology in all kinds of cool and creative ways. Depressing, because computing and computer science are not on the curriculum at the elementary level at all (except for basic computer literacy skills, like learning how to work with MS Office components like Word and PowerPoint, and basic search engine stuff and online research techniques), nor are they often on the menu for middle school or junior high, and even in high school as well.
One great way for IT pros to help out and get involved is to contact their local schools to volunteer their time with students. There are always opportunities for mentoring kids interested in computing, and there may even be opportunities to teach informal classes -- like the once-a-week programming and HTML/CSS classes I was involved in at Cactus Ranch -- for those with the time and energy to compile materials and deliver them to their audiences.
IT pros should also get involved in their local schools, perhaps through PTA and/or school board activities, to voice the idea that computing is an essential part of education nowadays, and to lobby for inclusion of computer science topics and coverage at all levels of primary and secondary education. It's a sad state of affairs that computer science is mostly off the radar in our public schools, especially in the country that invented the Internet, and where most of the major advances in the field have occurred since its inception in the 1950s and 1960s.
As you think about where to take your IT career and how to groom and enhance your own professional skills and knowledge, please think about passing the torch to the next generation. Reach out to your local schools, or community and social groups (Boy Scouts, Girl Scouts, church youth groups, and so forth) and offer the opportunity to others to benefit from learning some of what you know. Everyone can be enriched thereby, including you! Please let this season of giving inspire you to share of yourself as well as your earthly goods and substance. Oh: and the happiest of holidays to all of you and your family and friends.
Note: I'll be off next week, but back with my final blog for 2014 and December on Wednesday the 31st. Ho! Ho! Ho!