MS has just rounded out a full slate of free online training courses for the SQL-related MCSA and MCSE certifications. That's a collection of materials that's hard to beat, and the price is right, too. Check them out if you're interesting in or already using SQL Server in the workplace. Find all the links you'll need in the paragraphs that follow.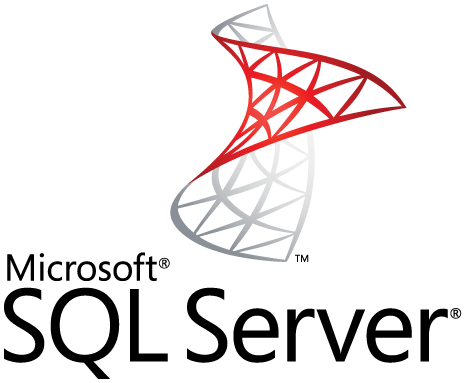 Though it may not rule the DBMS world, SQL Server still gets lots of traction -- and use!

Microsoft's SQL Server is the big database solution underneath the MS umbrella. It's also either the number two or number three item among most surveys of DBMS marketshare, depending on whose statistics you like best (in one scenario, Oracle and MySQL are both lumped together as Oracle products, which puts SQL Server at number 2; in the other scenario, they're treated separately, and that puts SQL Server at number 3). That's why I was so interested to read that MS is offering free online training courses through the Microsoft Virtual Academy (MVA) for every single one of the SQL server related exams relevant to the MCSA and MCSE certifications, to wit:
The top 4 items pertain to the MCSE, while the bottom three pertain to the MCSA. You can dig into any or all of them online at no cost whatsoever. Check out the results of this
MS Press Store search
to find all of its SQL Server related titles (or search on individual exam IDs to get the titles specific to each exam). Between what's available from MS Press and the free MVA prep courses, you should be able to find everything you need to get ready for all of Microsoft's SQL Server related certification exams. Be sure to check it out!